Well-designed credit systems could help connect the surge in corporate interest in biodiversity with field-based conservation to unlock new and enhanced funding streams.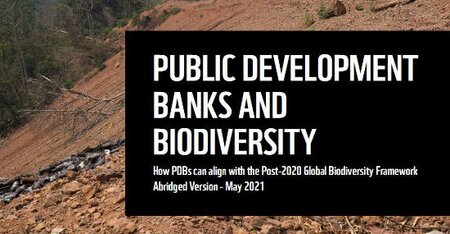 This new report published by WWF-France summarises a TBC-led study on how PDBs could support greening finance and financing green. It outlines five key actions PBDs can take to shift finance from potentially harmful activities to those which offer nature positive outcomes.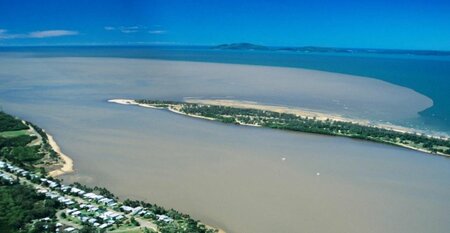 Our report for the Australian Government explores how to approach marine offsets for the Great Barrier Reef.