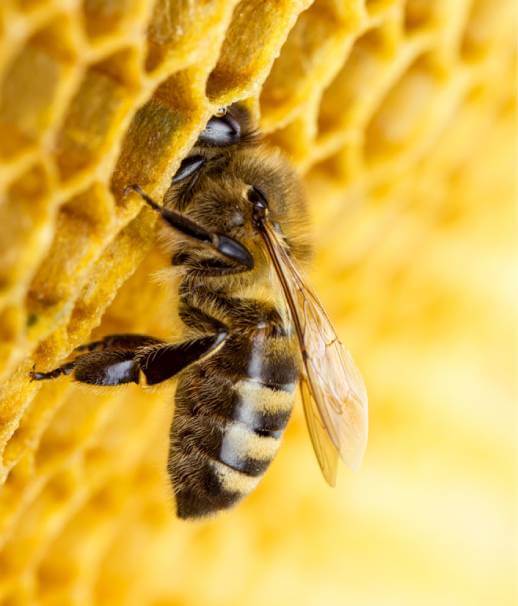 Integrating nature into business & finance
Nature positive outcomes happen where business innovation and conservation science meet. From single sites to global systems, we provide the tools, data and guidance for companies to manage how they interact with and impact on the natural world.
View All

How can businesses use benchmarking to guard against box ticking in sustainability reporting?

Four key areas for research to help guide and prioritize business actions for nature.
Principal Consultant Simon Furnell presented at the Joint Meeting of the International Primatological Society and the Malaysian Primatological Society in Kuching, Malaysia.