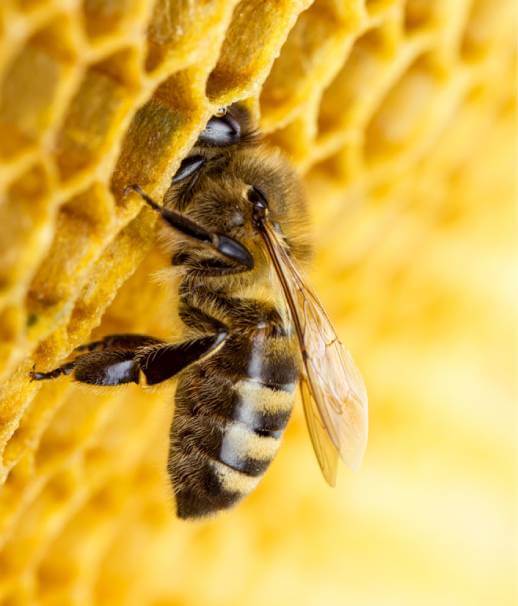 Integrating nature into business & finance
Nature positive outcomes happen where business innovation and conservation science meet. From single sites to global systems, we provide the tools, data and guidance for companies to manage how they interact with and impact on the natural world.
View All

Principal Consultant Ricardo Tomé presented at the Vulture Conservation Foundation's International Conference: Best practices for mitigating electrocution and collision risk, Cagliari, Sardinia.

Consulting the best available knowledge is key to successful conservation decision-making, and yet a new study finds global assessments and studies 'practically ignore' non-English-language literature.

Liesl Truscott, former Director of Industry Accountability & Insights at Textile Exchange, has joined The Biodiversity Consultancy as Strategic Director, Nature Strategies.