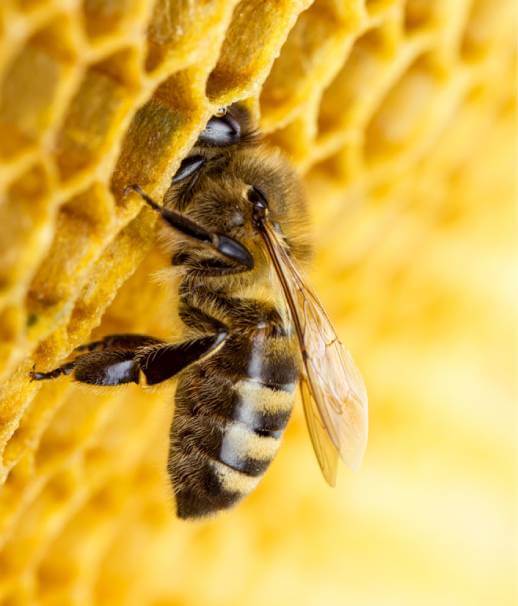 Integrating nature into business & finance
Nature positive outcomes happen where business innovation and conservation science meet. From single sites to global systems, we provide the tools, data and guidance for companies to manage how they interact with and impact on the natural world.
View All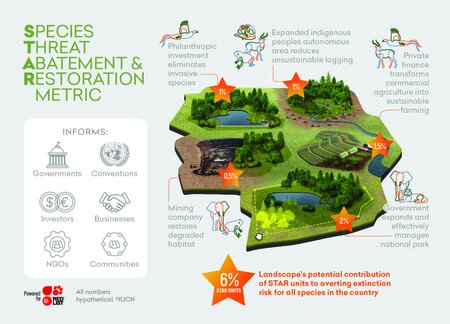 STAR, the Species Threat Abatement and Restoration metric, gives businesses, financiers, investors and governments a practical and comparable tool to quantify how specific actions at specific locations can contribute to global targets on species extinction.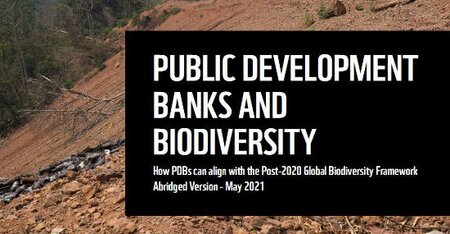 This new report published by WWF-France summarises a TBC-led study on how PDBs could support greening finance and financing green. It outlines five key actions PBDs can take to shift finance from potentially harmful activities to those which offer nature positive outcomes.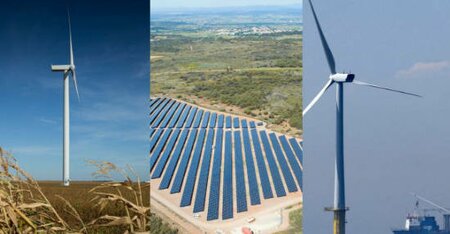 Renewable energy is key for the transition to a low-carbon future, but even clean energy sources can have significant unintended impacts on the environment if not managed and mitigated appropriately.