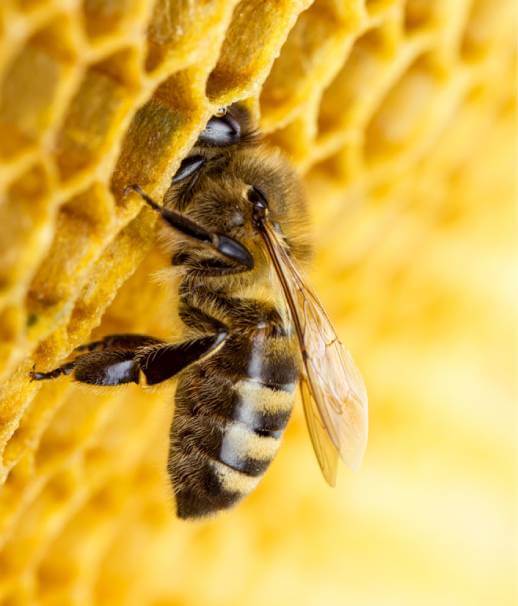 Integrating nature into business & finance
Nature positive outcomes happen where business innovation and conservation science meet. From single sites to global systems, we provide the tools, data and guidance for companies to manage how they interact with and impact on the natural world.
View All

Nature positive is intuitive, appealing and apparently simple. But while the concept may seem simple, achieving it is not. Moving towards nature positive will mean transformative shifts - for companies and the economic systems in which they operate.

Well-designed credit systems could help connect the surge in corporate interest in biodiversity with field-based conservation to unlock new and enhanced funding streams.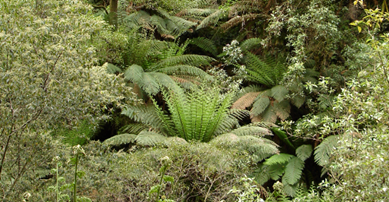 Whether a company is aware of its potential nature-related risks or just getting to grips with how it impacts and depends on biodiversity, the success of strategy, targets and actions will rely on the availability and quality of data.