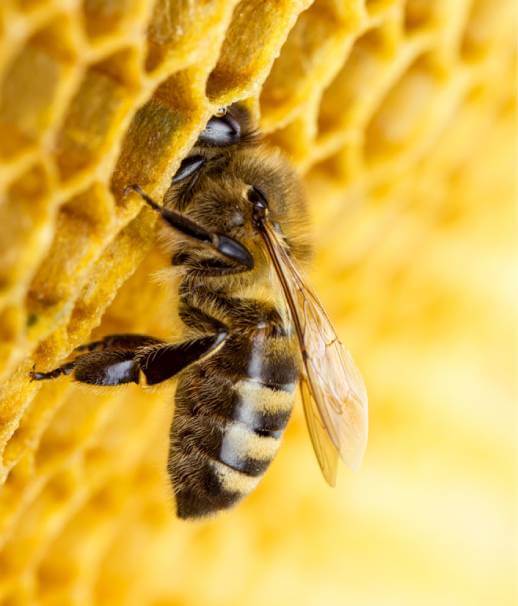 Integrating nature into business & finance
Nature positive outcomes happen where business innovation and conservation science meet. From single sites to global systems, we provide the tools, data and guidance for companies to manage how they interact with and impact on the natural world.
View All

With its goals and targets, the Global Biodiversity Framework has set the direction for business when it comes to biodiversity and nature. But what should businesses focus on, and where can they start?

This technical working paper explores potential design principles for the development of scalable voluntary biodiversity credits and discusses the challenges in delivering high integrity positive outcomes.

Nature positive is intuitive, appealing and apparently simple. But while the concept may seem simple, achieving it is not. Moving towards nature positive will mean transformative shifts - for companies and the economic systems in which they operate.