Biodiversity and ecosystem fundamentals
6 April 2016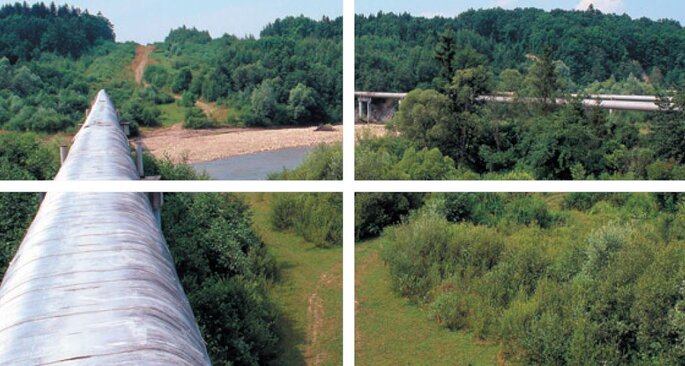 Written by TBC in 2016, Biodiversity and ecosystem services fundamentals is IPIECA-IOGP's flagship Biodiversity and Ecosystem Services (BES) guidance.
As IPIECA describes, "It draws on all previous BES work to provide guidance for the management of BES impacts, dependencies risks and opportunities in the oil and gas sector. The BES Fundamentals is an accessible, informative and thorough guidance document which brings together information essential to informing BES strategy development and decision making at the corporate level and at the key stages of an asset life cycle for any type of operation or environmental context.
"The document sets out a management framework comprised of six interrelated BES management practices along with an overview of tools for application within these practices, case studies of how these are being applied, and references for more detailed guidance.
"The six interlinked management practices are:
Build BES into governance and business processes.
Engage stakeholders and understand their expectations around BES.
Understand BES baselines.
Assess BES dependencies and potential impacts.
Mitigate and manage BES impacts and identify BES opportunities.
Select, measure and report BES performance indicators."
Categories: Publications, Ecosystem Services, Biodiversity Strategy, Nature Positive
Business & biodiversity
Join our mailing list to get the latest developments in business and biodiversity