Preserving nature has become a strategic necessity and despite biodiversity's apparent invisibility in value chains, the loss nature of nature presents itself in very tangible forms. Sustainability is emerging as a key trend in fashion, and the apparel and textile sector has its own set of unique challenges when it comes to impacts on biodiversity. But high brand recognition and traceable supply chains provide a range of opportunities for nature positive fashion.
The environmental impact of the apparel sector makes its mark across the entire value chain – from raw material production, to manufacturing and through to consumer use and disposal. At each stage of the chain there are positive actions that companies can take, whether textile producers, high-street fashion or luxury brands. But it is the raw material production that is likely to have the biggest impacts on nature.
Improved production methods, choices around sourcing, the design of mitigation actions or measures to restore or regenerate ecosystems, and supplier engagement – these are all steps that fashion and textiles companies can take to address three fundamental aspects of businesses' relationship with nature: impact, dependence and resilience.
We drafted biodiversity benchmarking guidance for Textile Exchange and collaborate extensively with The Fashion Pact. Our work with upstream producers, industry bodies, high end and high street brands enables good biodiversity management decision-making across the value chain, enabling enables companies to:
Set appropriate and feasible targets
Develop strategic and action plans
Adapt approaches based on value chain data availability
Identify key risk factors for nature to inform materiality assessments
Quantify the significance of impacts to biodiversity
Discover opportunities to go nature positive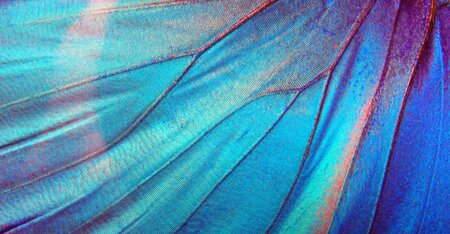 The world has woken up in the past 18 months to a Nature Crisis as large as the Climate Emergency. We explore why nature is on trend in 2020 and what the apparel sector can do to make their mark. Our first Insight piece looks at...