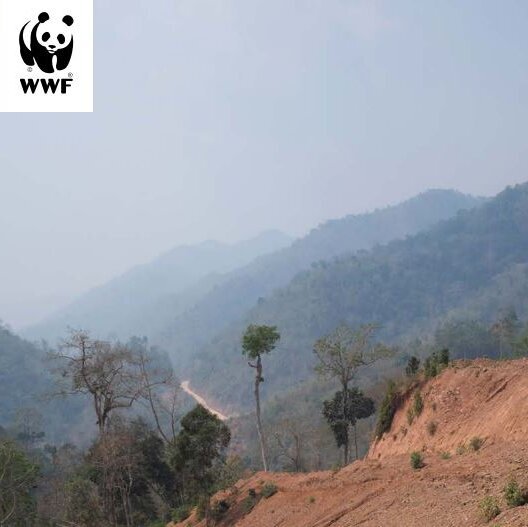 Public Development Banks and Biodiversity
This new report published by WWF-France summarises a TBC-led study that looked at how PDBs could support greening finance and financing green. It outlines five key actions PBDs can take to shift finance from potentially harmful activities to those which offer nature-positive outcomes.
View More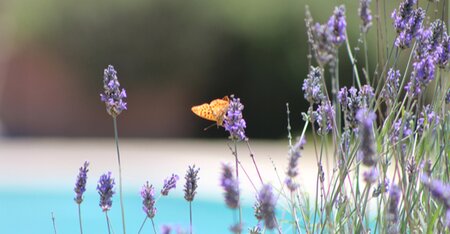 Those in the business and biodiversity world will not have failed to notice a new phrase appear on the scene in recent months. A phrase that seems to signal a shift in nature's place on the business sustainability agenda — broadening the 'E' in ESG.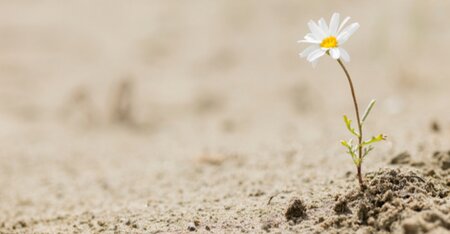 Building back better, a great reset, or a green recovery. However you phrase it, the message is clear. We cannot ignore the urgent need to do business differently. Here we lay out steps businesses can take to start integrating...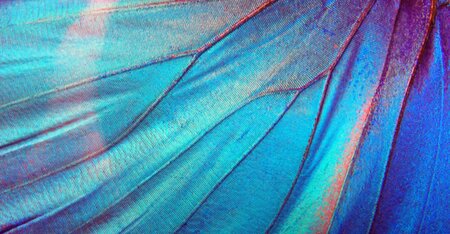 The world has woken up in the past 18 months to a Nature Crisis as large as the Climate Emergency. We explore why nature is on trend in 2020 and what the apparel sector can do to make their mark. Our first Insight piece looks at...
View More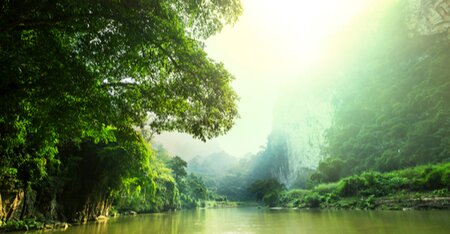 Environmental DNA (eDNA) as a tool for biodiversity surveys is a relatively new, but rapidly developing field. In this briefing note we look at the current state of eDNA approaches.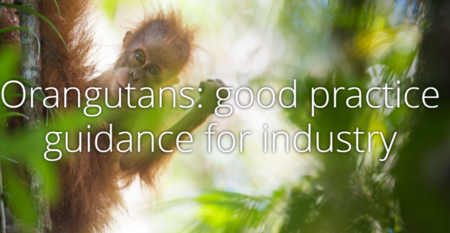 All three species of orangutan are listed as Critically Endangered on the IUCN Red List. This Industry Briefing Note outlines essential good practice for considering orangutans on your project, especially when alignment with PS6 is required.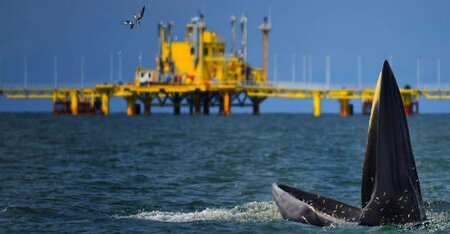 The loss of biodiversity and, subsequently ecosystem services, is an ongoing global problem, resulting in increased public and political scrutiny for industry. TBC's concise briefing note use case studies and industry insight to...