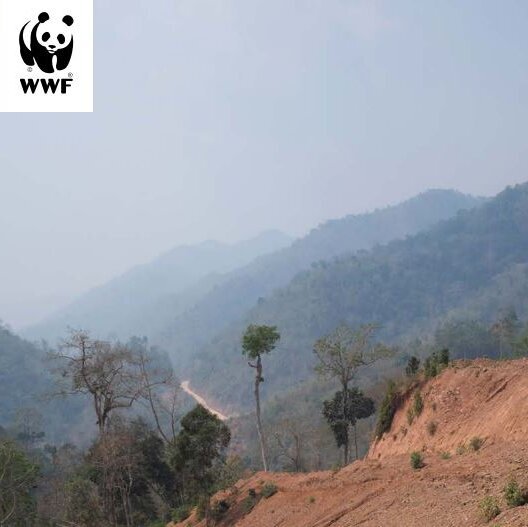 Public Development Banks and Biodiversity
This new report published by WWF-France summarises a TBC-led study that looked at how PDBs could support greening finance and financing green. It outlines five key actions PBDs can take to shift finance from potentially harmful activities to those which offer nature-positive outcomes.
View More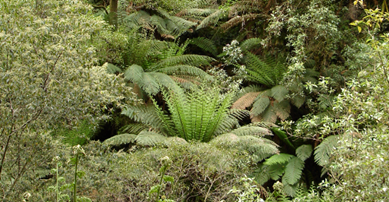 Whether a company is aware of its potential nature-related risks or just getting to grips with how it impacts and depends on biodiversity, the success of strategy, targets and actions will rely on the availability and quality of data.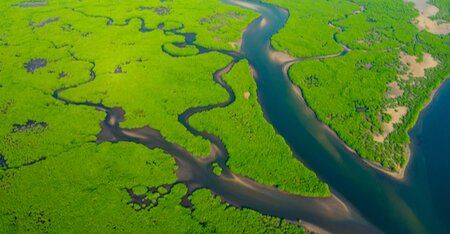 A shared global goal and a new way of thinking about sustainability. Nature positive has set down roots in the business world and is laying out a challenge to those companies that want to lead on sustainability.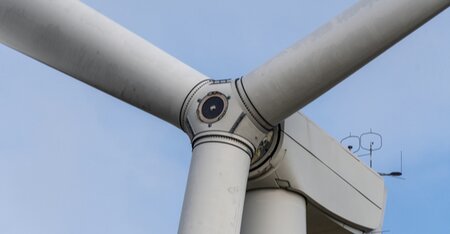 Global mining efforts require vast amounts of energy, most of which has historically been derived from fossil fuels such as diesel, heavy oils, and coal. The mining industry recognises it has a critical role to play in limiting...
View More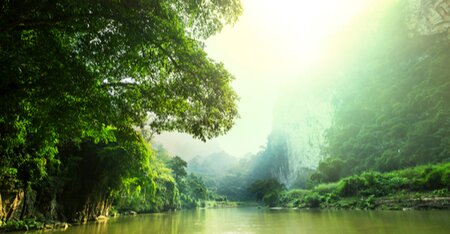 Environmental DNA (eDNA) as a tool for biodiversity surveys is a relatively new, but rapidly developing field. In this briefing note we look at the current state of eDNA approaches.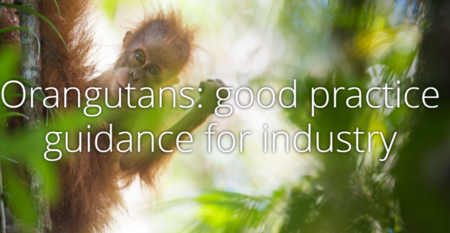 All three species of orangutan are listed as Critically Endangered on the IUCN Red List. This Industry Briefing Note outlines essential good practice for considering orangutans on your project, especially when alignment with PS6 is required.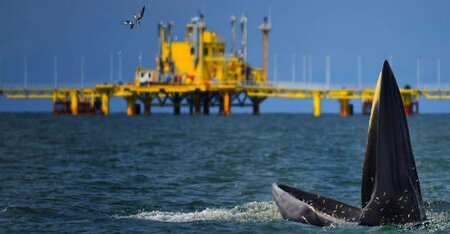 The loss of biodiversity and, subsequently ecosystem services, is an ongoing global problem, resulting in increased public and political scrutiny for industry. TBC's concise briefing note use case studies and industry insight to...