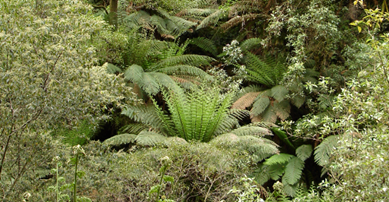 Whether a company is aware of its potential nature-related risks or just getting to grips with how it impacts and depends on biodiversity, the success of strategy, targets and actions will rely on the availability and quality of data.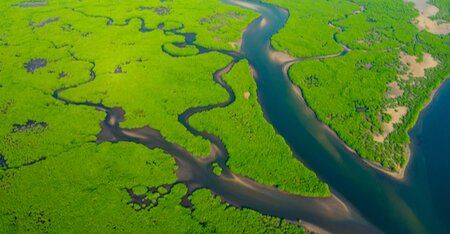 A shared global goal and a new way of thinking about sustainability. Nature positive has set down roots in the business world and is laying out a challenge to those companies that want to lead on sustainability.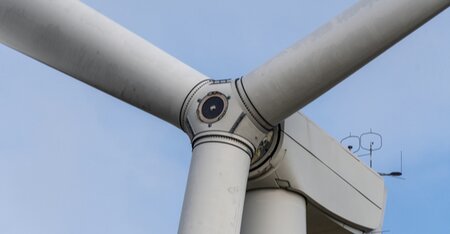 Global mining efforts require vast amounts of energy, most of which has historically been derived from fossil fuels such as diesel, heavy oils, and coal. The mining industry recognises it has a critical role to play in limiting...