Mining and aggregate industries provide essential minerals and materials for the world economy and are increasingly vital for renewable energy infrastructure and battery storage solutions – both at the heart of strategies to tackle the climate crisis. However, resources are often sited in areas of high biodiversity significance or areas sensitive to the impacts of large-scale development. Rigorous biodiversity risk management is an essential part of sustainability planning and practice.
With 15 years of experience leading biodiversity risk management for extractive projects, we've worked on a diverse range of projects with both major and junior mining companies, in some of the world's most complex and challenging environmental and social settings.
Every project is unique, and the local biodiversity and ecosystem considerations require approaches that are both ecologically effective and economically efficient to fit each project's specific challenges.
We focus on providing the long-term support needed to manage risk appropriately and deliver corporate-level and project-specific biodiversity programmes based on scientifically-sound expertise and international best practice. Our approach spans the entire project development life cycle, from project conception, early risk screening and Critical Habitat Assessment, though Biodiversity Action Planning, offset design and project close.
Our core services to the mining sector include:
Strategic biodiversity assessment & technical ESIA support
Biodiversity risk screening and Critical Habitat Assessment
Loss & Gain forecasting
Offset feasibility and strategy
Biodiversity action and management plans
Monitoring and evaluation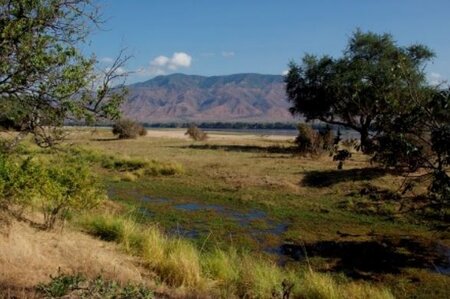 Southern African Development Community guidelines for mainstreaming biodiversity and ecosystem services in the extractives industry.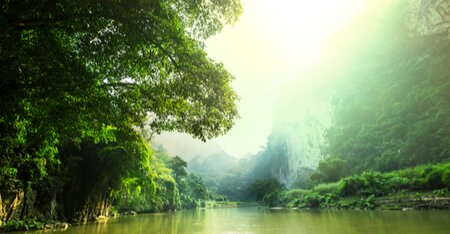 Environmental DNA (eDNA) as a tool for biodiversity surveys is a relatively new, but rapidly developing field. In this briefing note we look at the current state of eDNA approaches.