Marine Invasive Alien Species (IAS) risk evaluation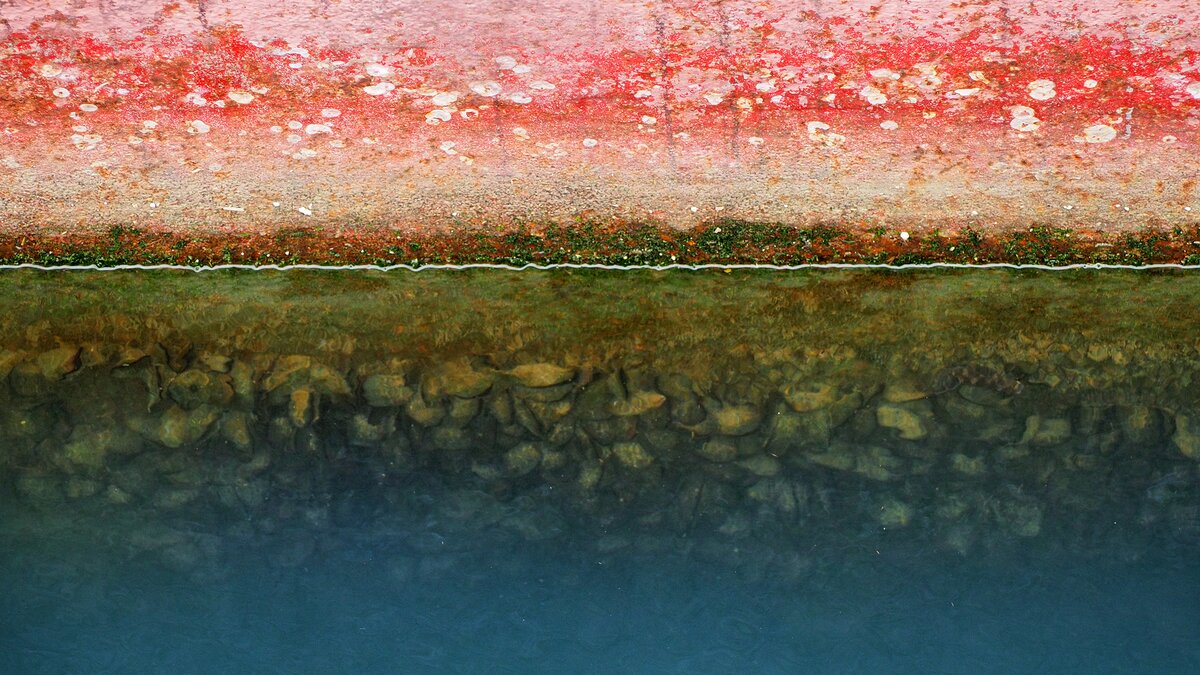 Invasive Alien Species are a considerable biodiversity risk to marine environments, and an important part of risk assessment and management required on projects by international lenders.
We recently undertook a marine Invasive Alien Species (IAS) risk evaluation for a decommissioned floating production storage and offloading vessel, which was preparing to be transported to one of two potential recycling shipyards.
The vessel had been moored in harbour for more than a year, during which time it had completed a full ballast water exchange, and had been colonised by multiple marine species growing on the hull (biofouling).
The client needed to understand the species potentially present on site, the level of biodiversity risks associated with movement and what mitigation might be needed to comply with relevant national legislation and international conventions for each potential destination site.
Following an initial screening which identified a number of potential marine IAS present as biofouling, a survey of the hull showed only one low-risk species present – enabling the client to demonstrate that movement of the vessel was minimising the risk of introducing marine IAS, and informing the decision on the final destination site for the decommissioned vessel.
See our briefing note for more information on invasive alien species risk and best practice guidance.