What does nature positive mean for business?
20 September 2020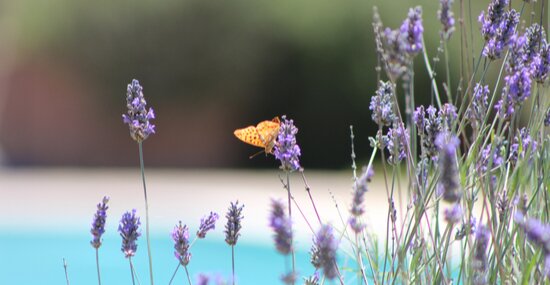 Those in the business and biodiversity world will not have failed to notice a new phrase appear on the scene in recent months. A phrase that seems to signal a shift in nature's place on the business sustainability agenda — broadening the 'E' in ESG.
Nature positive has made its mark on conversations, but how can we make sure this new mindset turns from thought to action and drives the meaningful, transformative change we need? Although many companies are already making strides towards net gain and net positive outcomes for nature, here we lay out what nature positive means for businesses.
Categories: Insight, Science-Based Targets, Biodiversity Accounting, Biodiversity Strategy, Nature Positive
Business & biodiversity
Join our mailing list to get the latest developments in business and biodiversity