IUCN: Mitigating biodiversity impacts associated with solar and wind energy development
17 June 2021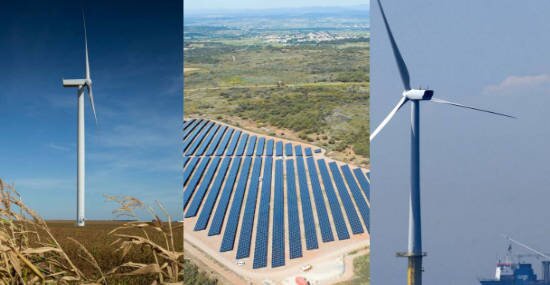 Renewable energy is key for the transition to a low-carbon future, but even clean energy sources can have significant unintended impacts on the environment if not managed and mitigated appropriately.
The Biodiversity Consultancy has been working with IUCN to create a ready-made set of guidelines to help the renewables sector mitigate potential biodiversity impacts associated with solar and wind energy and lead the way to a climate-resilient and nature positive world. These guidelines bring together leading practice and the latest case-studies from the industry and are the result of huge international collaborative effort with partners from the energy sector and leading conservation NGOs.
This is essential reading for developers and planners when considering renewable energy projects.
Categories: Renewable energy, Publications, Biodiversity Strategy, No Net Loss and Net Positive Impact, The Mitigation Hierarchy, Biodiversity Risk and Opportunity
Business & biodiversity
Join our mailing list to get the latest developments in business and biodiversity