Selected Oil and gas projects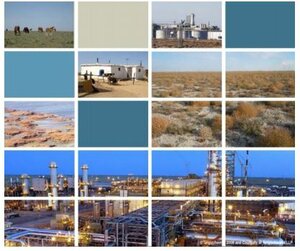 Developing a PS6-aligned ESHIA for TengizChevroil
The Biodiversity Consultancy was part of a consortium that prepared an ESHIA for the TengizChevroil Future Growth Project / Wellhead Pressure Management Project which aligns with the IFC Performance Standards.
Working together with partners from IDP, ERM and Aquatera Ltd. We prepared an ESHIA for the expansion of an active oil field. We led on ensuring the documentation aligned with Performance Standard 6 including the identification of Critical Habitat for the onshore and offshore components. The project successfully completed financial close in June 2016.
The public executive summary can be download here.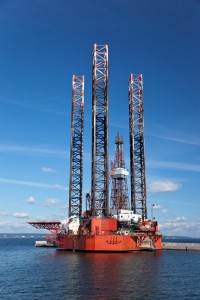 Shaping Shell's approach to biodiversity risk management
We worked closely with Shell's Sensitive Areas team on the management of biodiversity risk at upstream operations.
We are assisting the company to further develop and apply its approach to managing biodiversity risk, and have piloted methods for assessing potential issues at Shell operations around the world, which has helped shape the company's approach to biodiversity risk management. We continue to work closely with Shell globally on a wide range of biodiversity related issues, including critical habitat screening and development of Biodiversity Action Plans.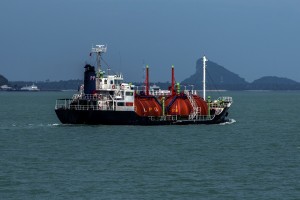 BG Group: Corporate biodiversity risk management
The Biodiversity Consultancy helped BG Group to complete a review and gap-analysis of corporate biodiversity policy in view of current and emerging biodiversity and ecosystem service risks. We synthesised the business case and identified areas for strengthening or streamlining the company approach to align more closely with leading industry practice.
Our team worked with members of BG Group's Environment and Climate Change and Social Performance teams to review corporate- and asset-level approaches to management of biodiversity and ecosystem service risks. We focused on the company's goal to align with international best practice. Meetings with senior staff across departments and assets informed the work, allowing us to advise on constraints and opportunities for biodiversity risk management. Our engagement contributed to revisions to the company Environment and Climate Change Standard, a roadmap for early recognition and resolution of risks, and adoption of a more tools-based approach to streamline efforts.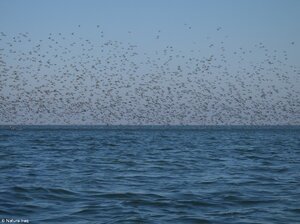 Shell Majnoon development Biodiversity Action Plan and quantified impact modelling
We assisted Shell Iraq Petroleum Development (SIPD) to assess the Majnoon oil field. The Majnoon field is one of the largest oil fields in the world and Shell is lead operator in a consortium with the Missan Oil Company and Petronas to increase production of the field.
The field is located in the Mesopotamian marshes, an area of global importance for biodiversity. The northern parts of the field lie in a Ramsar site and we collaborated with Shell, Wetlands International, Nature Iraq and other organisations to evaluate the importance of the area, and identify possible mitigation measures to ensure that the project can proceed with minimal impact on the marshes.